BIM for MEP Engineering
By Anna Liza Montenegro | BIM, CAD
Building Information Modeling (BIM) is an intelligent, 3D model-based process that helps MEP professionals design, detail, document, and fabricate building systems more efficiently. With BIM, project teams improve collaboration, share data, and speed up project delivery from design to construction.
Working in a BIM process gives MEP project teams insight into design and constructability, to improve accuracy, reduce and resolve clashes, and optimize building systems design.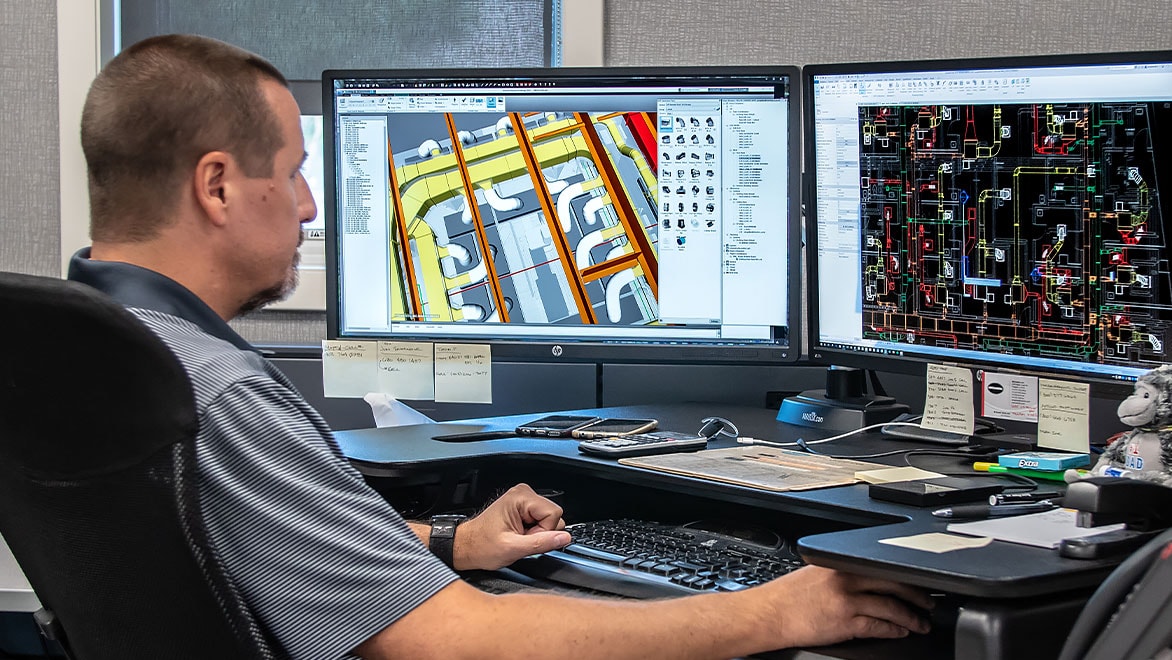 What are the benefits of BIM for MEP?
Using BIM, MEP engineers can make better design decisions earlier to optimize designs, reduce risk, and improve accuracy and constructability.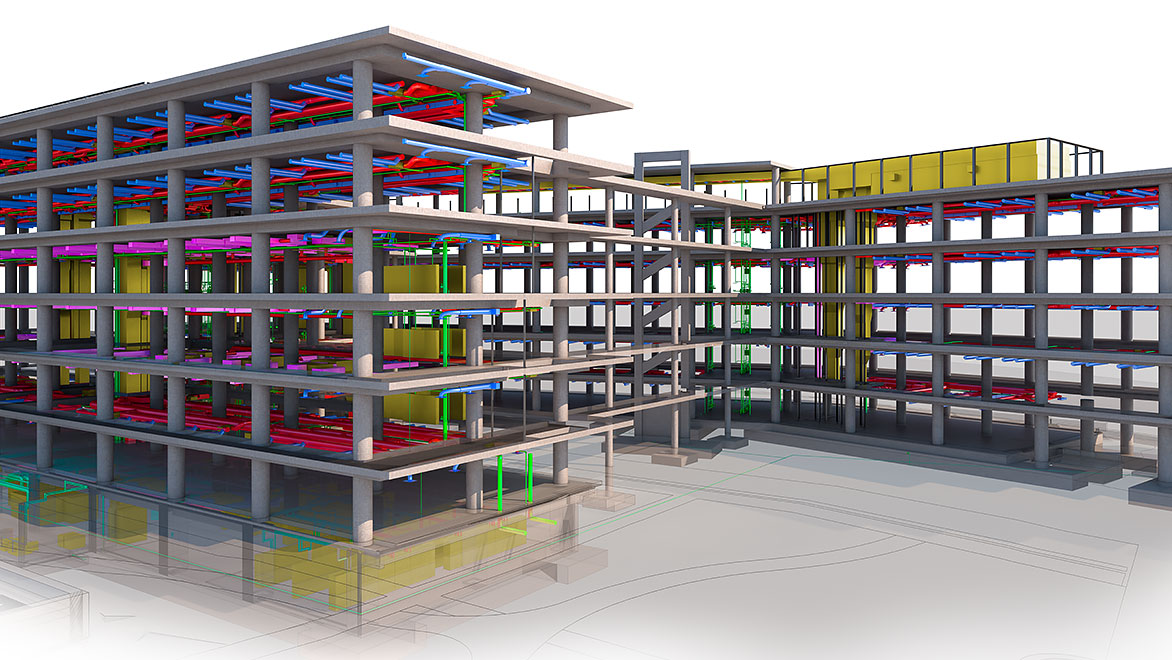 Comprehensive BIM software
Autodesk offers integrated BIM tools for more efficient design, detailing, fabrication, and installation of building systems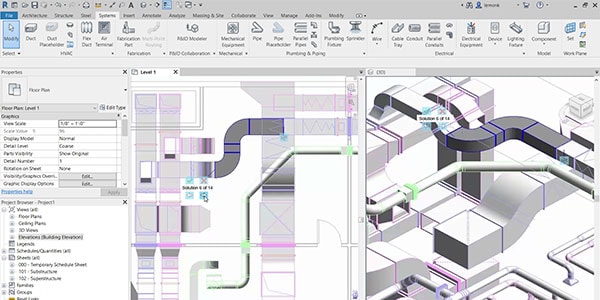 MEP Engineering
Conduct analysis, optimize system design and produce coordinated models in less time with an integrated BIM workflow.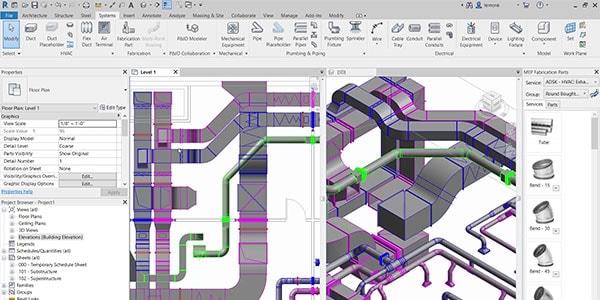 Detailing & Fabrication
Use manufacturer-specific content to generate better estimates, create more accurate detailed models, and drive fabrication.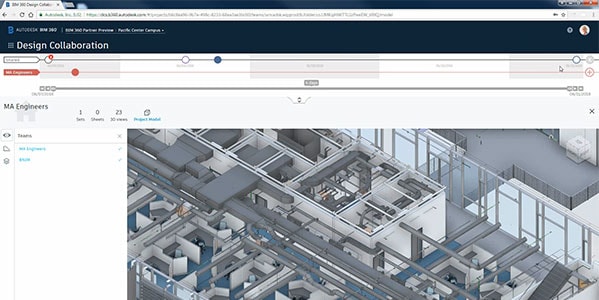 Project Delivery & Construction Management
Collaborate with teams in the office and in the field to improve coordination, reduce and resolve clashes, and deliver projects more quickly.
BIM solutions for MEP engineering and fabrication
AutoCAD is computer-aided design (CAD) software that architects, engineers, and construction professionals rely on to create precise 2D and 3D drawings. AutoCAD includes the Mechanical, Electrical, and MEP toolsets (previously known as AutoCAD Mechanical & AutoCAD Electrical).
Use Revit as a multidisciplinary building information modeling (BIM) software to drive efficiency and accuracy across the project lifecycle, from conceptual design to MEP, and analysis to fabrication and construction.
Autodesk Architecture, Engineering and Construction Collection
One essential set of BIM tools for building design, MEP engineer, civil infrastructure, and construction, including Revit, AutoCAD, Civil 3D, InfraWorks, Navisworks Manage, and more.
Need to speak to a specialist?
Learn how to design, draw and render high-performing buildings from concept to construction and documentation. with Autodesk software solutions.
INDUSTRIES: MEP Engineering