Why is V-Ray Perfect for 3D Architectural Visualization?
95 of the top 100 architecture firms use V-Ray to visualize the world's tallest buildings, most sustainable homes, and smartest cities across the globe. Here's why:
When it comes to architectural visualization, whether you're visualizing a custom home, sleek new office, or a remarkable feat of engineering, photorealistic images help viewers and clients understand how your designs translate into the real world. Long before a structure is built, viewers can appreciate the way light will interact with its materials, see the impact of its scale on the surroundings, and even choose the furnishings that will adorn the spaces from as early as the concept stage.
V-Ray® is built for architecture. And it connects seamlessly with the top 3D modeling and design applications used in architectural visualization, including 3ds Max, Revit, Rhino, SketchUp, and Unreal. V-Ray's full suite of tools allows you to render anything you can imagine, from early massing models to photorealistic imagery, animation — and even VR presentations of your final designs.
Why V-Ray is perfect for architectural visualization?
Turn your ideas into photorealistic renders.
Whether you're working on a quick concept or a final image for a presentation, rendering your designs will help viewers and clients better understand your ideas. V-Ray makes the process fast and simple at every stage of your pipeline with a raytracer that's designed for quality, optimized for speed, and ready to scale.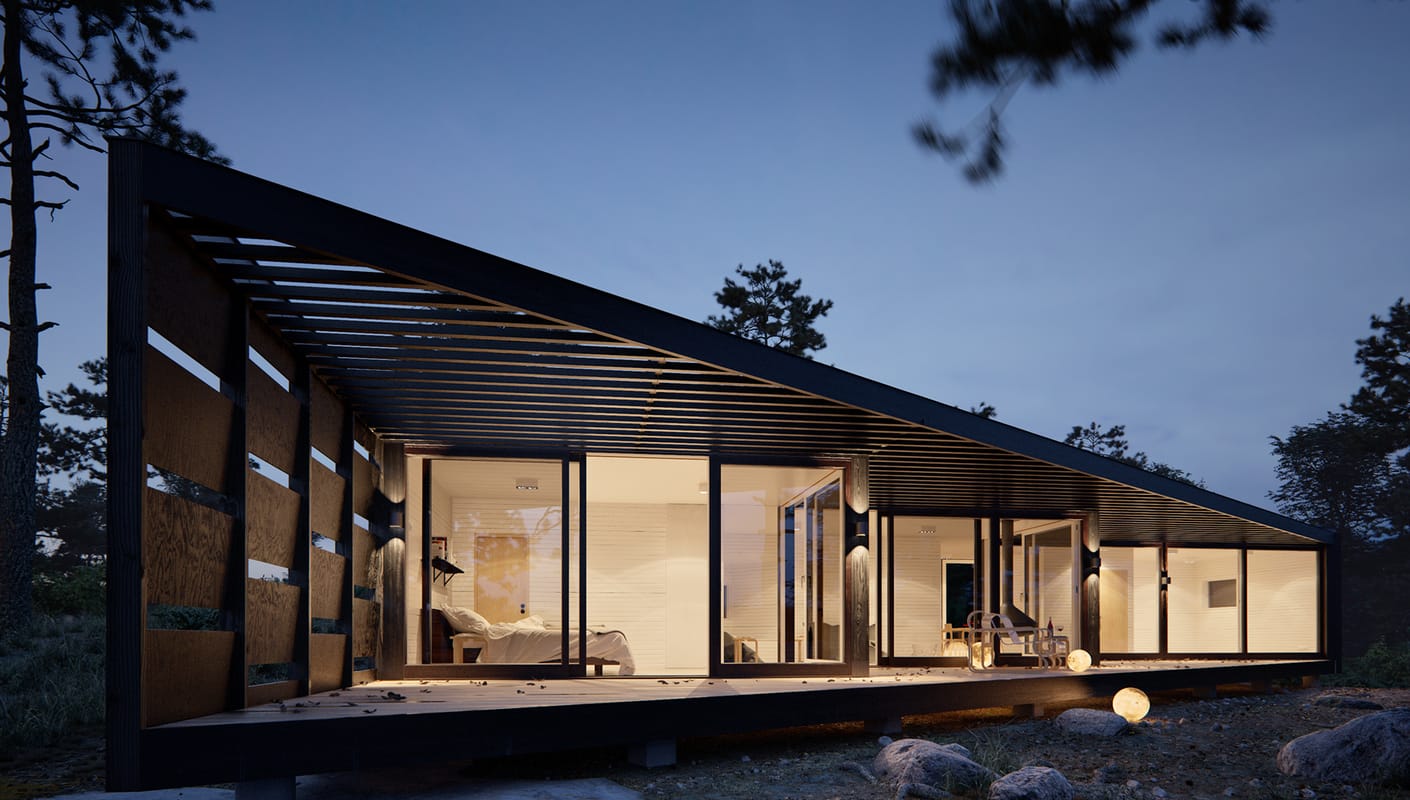 Your biggest projects can be visualized with ease.
When scenes reach billions of polygons, it's more important than ever to have a fast and robust renderer that will make light work of complex projects. V-Ray is built to handle your biggest models and most intricate scenes, using its arsenal of industry-proven features, including Adaptive Lights, Proxy Objects, and Distributed Rendering.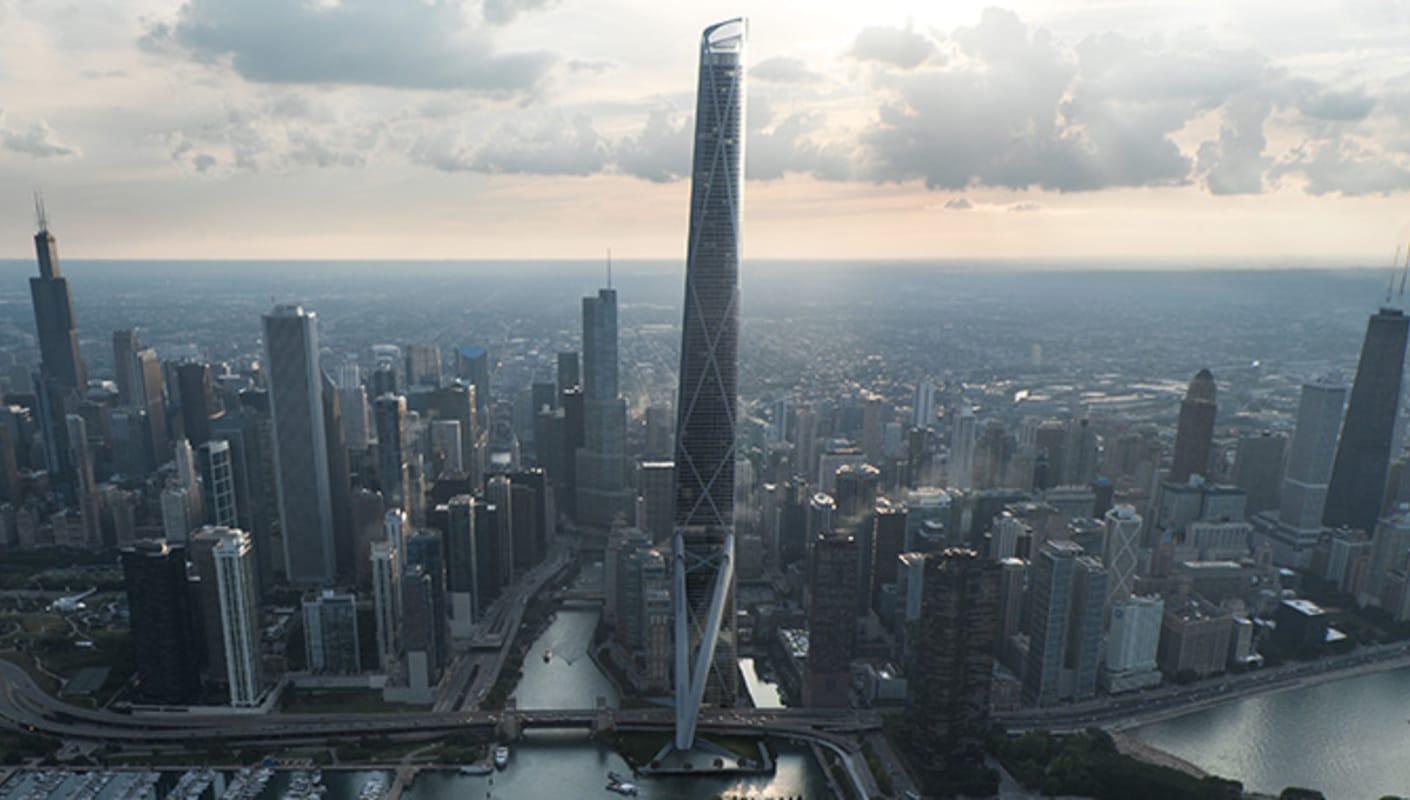 Quicker renders allow for faster decisions.
You want to be able to render fast, but you want to make decisions even faster. V-Ray is built with many carefully designed presets and is built to take advantage of the latest CPU and GPU hardware with lightning-fast interactive production rendering to speed up revisions and help you make smarter, faster design choices.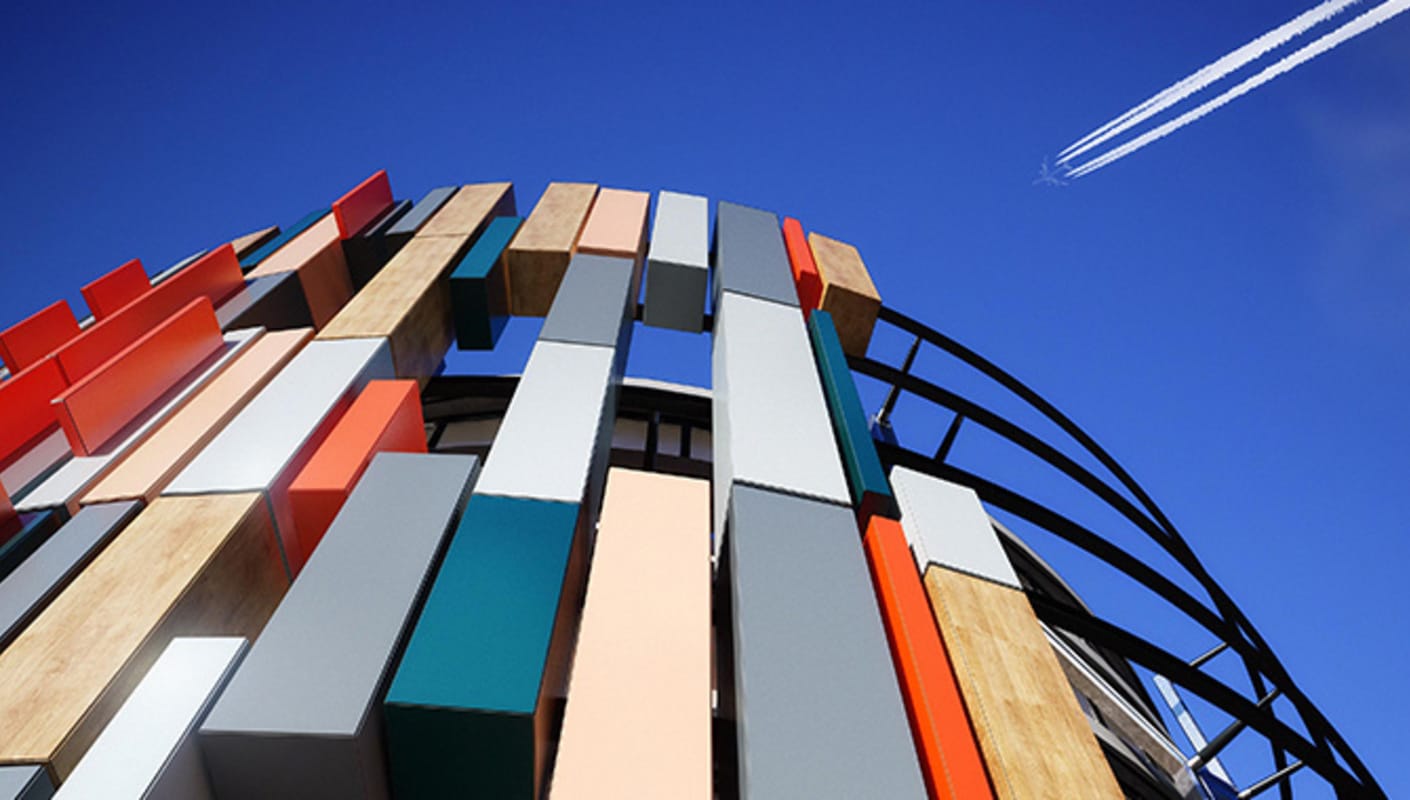 Work simply & in harmony with your favorite tools.
Intuitive controls and compatibility are a must when time is of the essence. V-Ray is easy to learn — and it gets easier to use with each new version — and it's compatible with the most popular plugins for arch viz, including Forest Pack, Railclone, Substance Painter, plus many more. When your tools work together, everything is faster.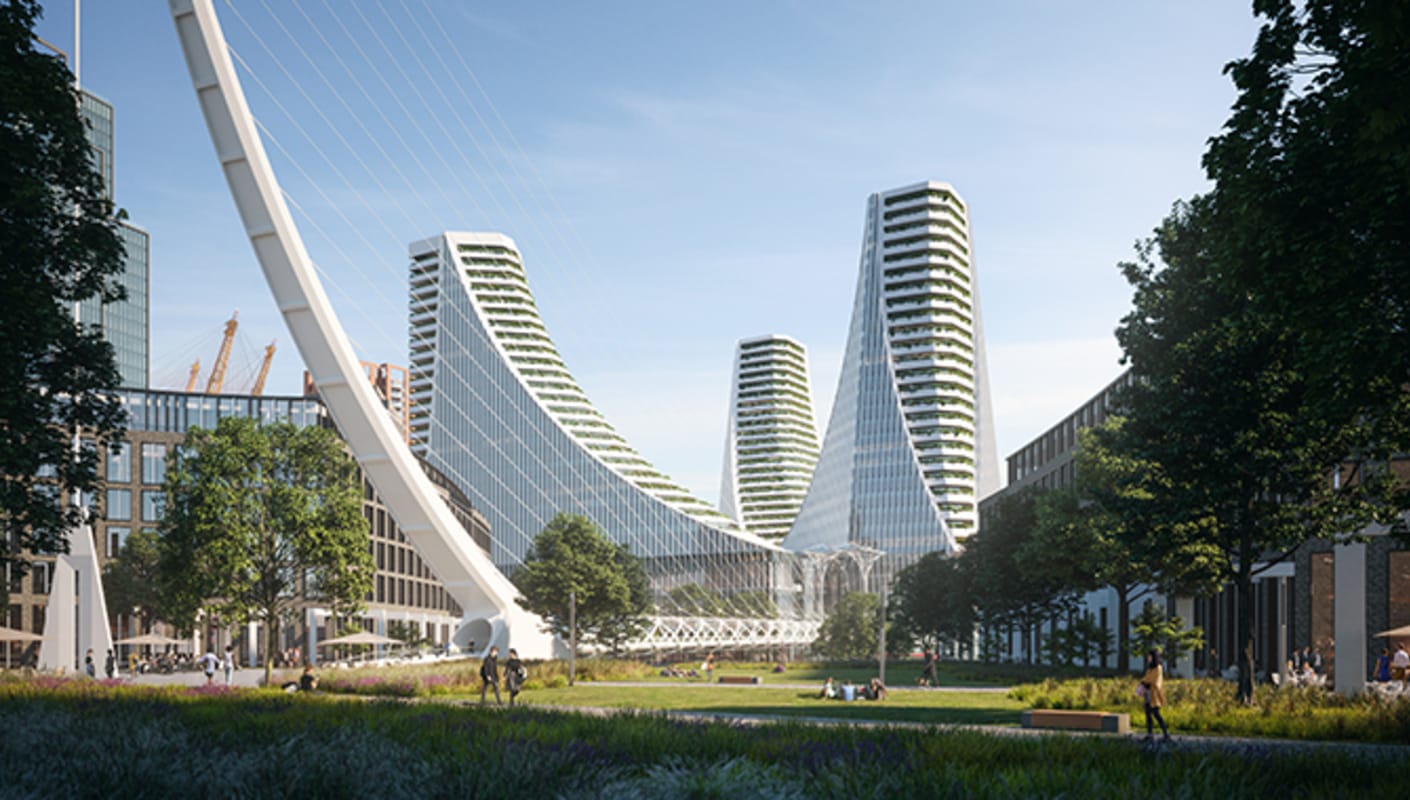 Chaos Cosmos
Entourage such as trees, vehicles and people can be used at every stage of the design process to add realism and a sense of scale, and help make decisions. Chaos has made this easy and accessible with Chaos Cosmos, a library of over 650 free assets. Everything in Cosmos has been curated by Chaos and optimized for V-Ray and real-time with V-Ray Vision and Chaos Vantage, so users can add content with the added confidence that it will work flawlessly.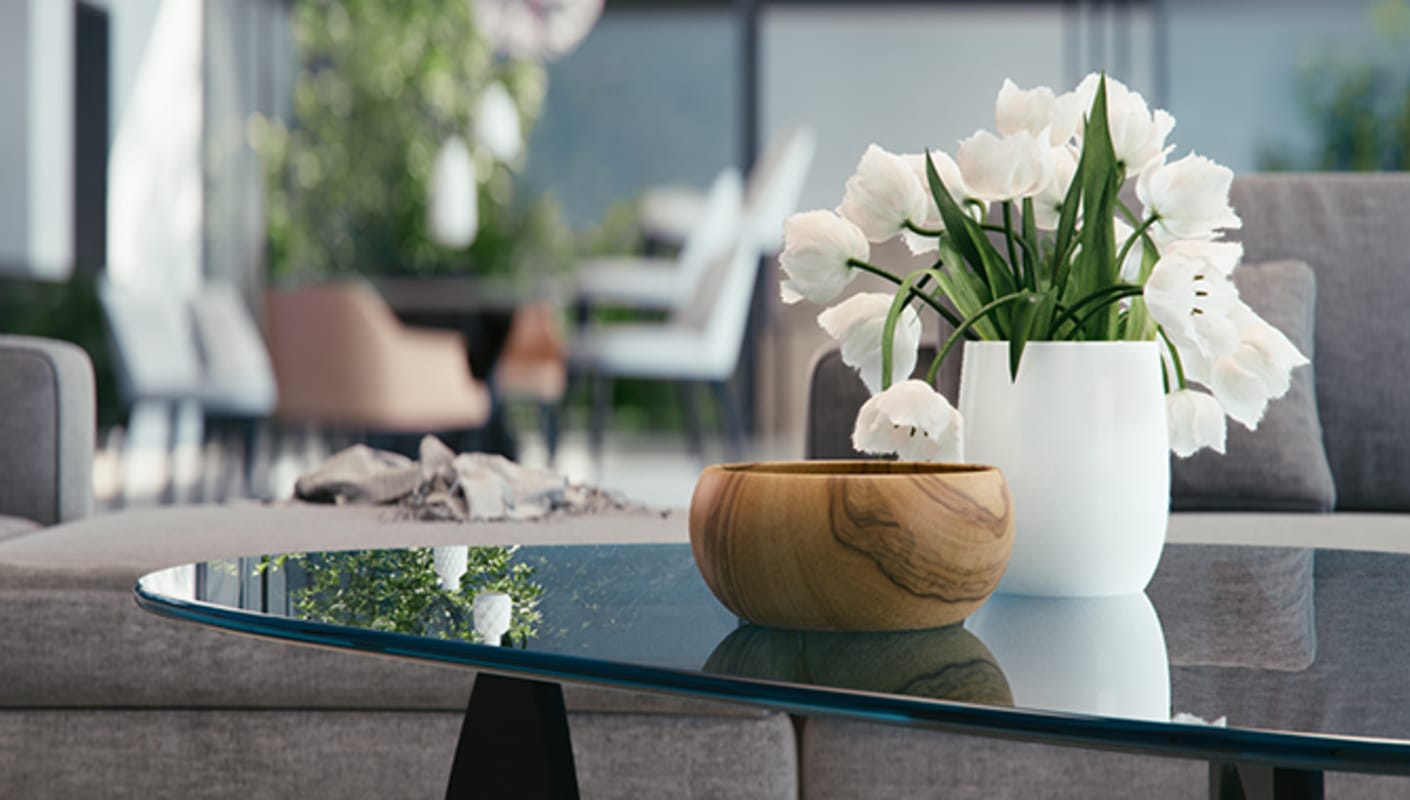 Real-time is one of the most exciting recent developments in architectural visualization. Microsol Resources offers two products that allow users to interactively explore their designs in high quality: V-Ray Vision and Chaos Vantage.
V-Ray Vision is built-in to V-Ray 5 for SketchUp, V-Ray 5 for Rhino and V-Ray 5 for Revit, and it will run on almost any hardware. Using rasterized graphics, like a video game's, V-Ray Vision gives users the ability to look around their scenes and instantly adjust lights, materials and cameras.
Chaos Vantage is a standalone product that works with V-Ray scenes (.vrscene files) generated from any version of V-Ray. By harnessing NVIDIA's RTX-series graphics cards, Chaos Vantage can present a photorealistic real-time ray traced view of any scene — even if it has billions of polygons.
If you would like to purchase Chaos V-Ray Solo, Chaos V-Ray Premium or Chaos V-Ray Enterprise, please contact us at vray@microsolresources.com.
If you are not sure about which licenses, you can request a free 30-day trial, to get an overview of its new features and functionality. You can test it out with your team and find out how it will improve your workflow.